About Analyticon Instruments
Analyticon Instruments Corporation is a privately held company established in 1988, in the business of selling laboratory equipment, instruments, meters and monitors.
The company has a diverse portfolio of business units relating to the environmental markets, analytical laboratory, water and wastewater industries, pharmaceutical markets, petroleum industry, and semiconductor and electronics manufacturing markets.
We are located in Springfield, NJ, where our sales and marketing occur for North America. Our Products are mostly manufactured overseas in Japan by DKK-TOA Corporation and a few other minor suppliers. Most of the product we sell are offered on an exclusive basis and can only be purchased from Analyticon.
On occasion, we will promote the products in the International Marketplace, but usually only at the request of our international partners. Our primary target markets are here in North America.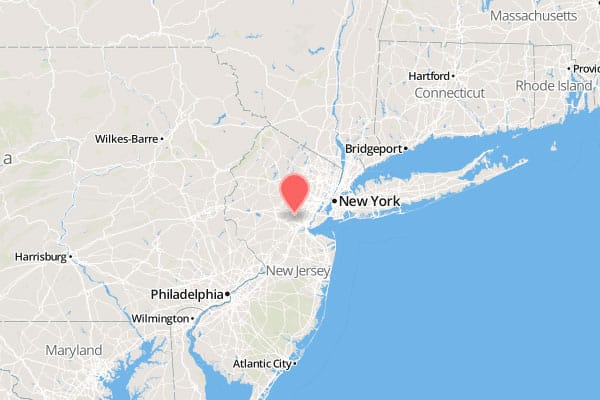 ---
The Analyticon Instrument sales and distribution unit represents a mechanism to offer very unique, possible new, and often specialized laboratory instrumentation and/or supplies. In a global marketplace, many products are only offered in a localized geographic area. It is our intent to globalize distribution, introduce new and unique products, and increase access to the full range of equipment which is available on a global scale into the market via the internet.
Our direct product representation will focus generally on the analytical instrument and environmental water and wastewater monitoring market. Occasionally, we may represent a new and unique product which may emerge somewhere in the world which we feel may be of interest to the industry. The Analyticon product line spans a wide array of instruments for the laboratory, field and process environment.
The Information Systems unit of Analyticon is devoted to providing information about other manufacturers and suppliers around the world. It also is a centralized location for users to access industry related information. We have created a directory of internet sites for companies and linked to corporate sites.
---
We hope that you look around our site, see what is available to you, and come back often when you need information relating to the laboratory instrument market.